Winterize Your Ford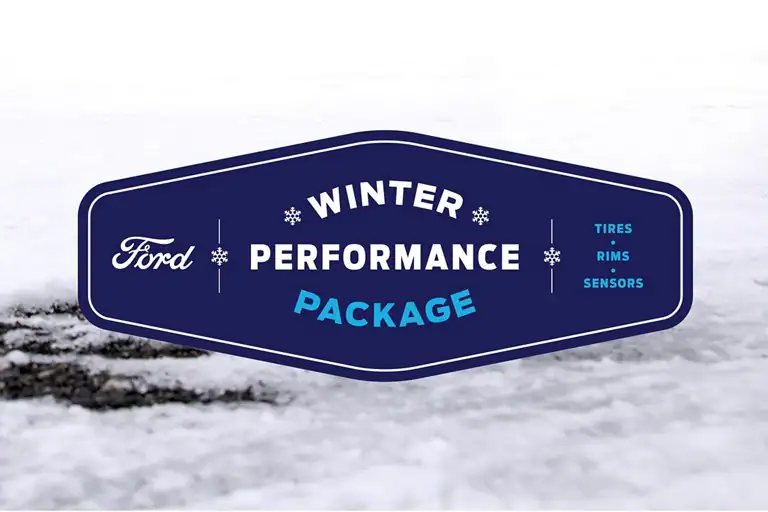 Tires, Rims, Sensors, and More
The Winter Performance Package will have your vehicle ready to take on the slush, ice, and snow this season. Here's what you'll get:
- Four Ford-approved dedicated Winter tires
- Four Motorcraft® tire pressure monitoring sensors
- Four Ford-approved steel or aluminum wheels
And for a limited time from October 1, 2022 to December 31, 2022, get an additional 40,000 FordPass™ Rewards150 bonus points77 with the purchase of an eligible Winter Performance Package.
Book your next appointment with Murphy Ford Sales below!